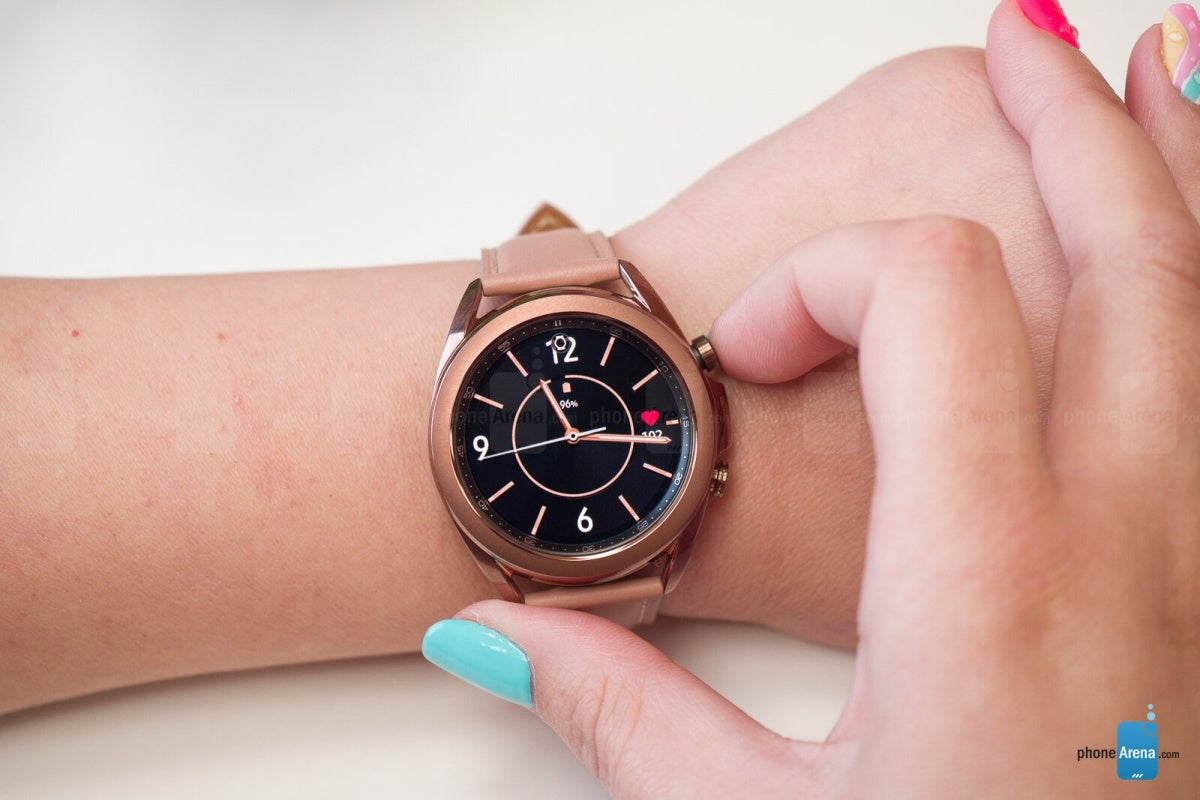 The Samsung Galaxy Watch 3 is taking a page from the Galaxy Watch Active 2 for a change
February 5, 2021
We may earn a commission if you make a purchase from the links on this page.
Samsung's latest (and arguably greatest) Apple Watch rival is ready for yet another big round of software enhancements and cool new features, which oddly enough has already rolled out to the slightly older Galaxy Watch Active 2.
Circling back to the Samsung Galaxy Watch 3, it's definitely worth highlighting that the new 74MB goodie pack rolling out as we speak in the US, India, and South Korea includes Hand Wash functionality (at last!), reduced recognition time for a number of automatically tracked physical activities, and a "variety" of new fitness programs for home workout as well.