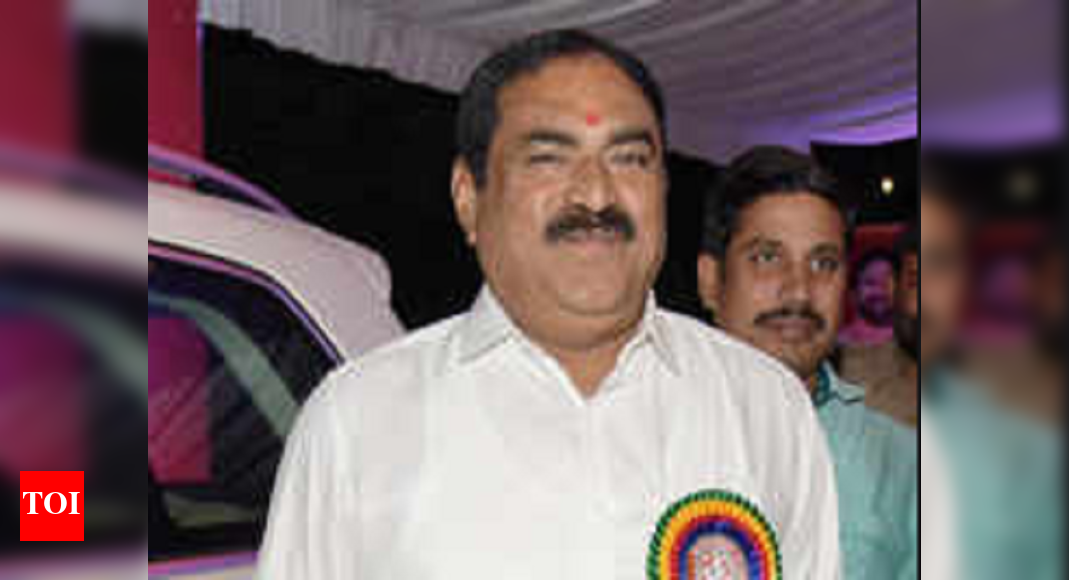 Telangana govt will implement EWS quota without affecting existing reservations: Errabelli Dayakar Rao | Hyderabad News
February 1, 2021
[ad_1]

HYDERABAD: Panchayat Raj minister Errabelli Dayakar Rao has sought to assure the economically weaker sections from the upper caste communities that the TRS government will soon issue a G.O for implementation of 10 per cent quota for economically weaker section (EWS).
He also sought to assure all the BCs, SCs, STs and minorities that their existing percentage of reservations will not be affected due to the implementation of the 10 per cent EWS quota for the upper castes.
Addressing a public meeting "Maha Garjana" organized by various upper caste welfare associations at Hanamkonda on Sunday, Dayakar Rao said chief minister K Chandrasekhar Rao-led TRS government is committed to provide equal opportunities to all the communities for overall development of the state.
"I have already taken up the matter with CM KCR and municipal minister KT Rama Rao. I will personally ensure that economically weaker sections from Brahmin, Vysya, Reddy, Velama, Kamma and other communities get the 10 per cent quota in education and jobs in government sector," he said and appealed to them not to unnecessarily take to agitational path demanding the 10 per cent quota.
Stating that already the state is implementing 52 per cent reservations for SCs, STs, BCs, specially challenged and ex-servicemen, he said the total percentage of quota would go up to 62 per cent in Telangana with the implementation of 10 per cent EWS reservations.
He made it clear that the existing reservations for SCs, STs, BCs among others will not be reduced for the purpose of implementation of 10 per cent EWS quota.
[ad_2]

Source link