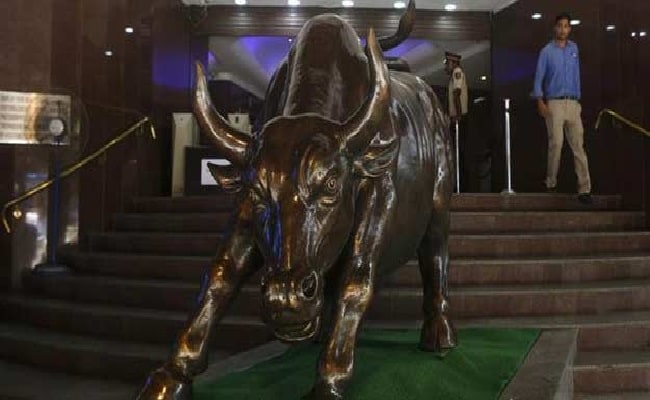 The Indian equity benchmarks clocked yet another session of record highs on Monday on the back of strong December quarter earnings reported by Indian companies. Indian companies reported a near 49 per cent year-on-year growth in December-quarter profits, the biggest increase in four quarters, Refinitiv data for 220 companies with at least $500 million in market value showed. The Sensex rose as much as 692 points to hit record high of 52,235.97 and Nifty 50 index surpassed above its important psychological level of 15,300 for the first time.
The Sensex surged 610 points or 1.18 per cent to close at an all-time high of 52,154 and Nifty 50 index climbed 1 per cent or 151 points to settle at 15,315.
Strong corporate earnings have ignited hopes of faster economic recovery while buoyant global markets also aided risk sentiment, analysts said.