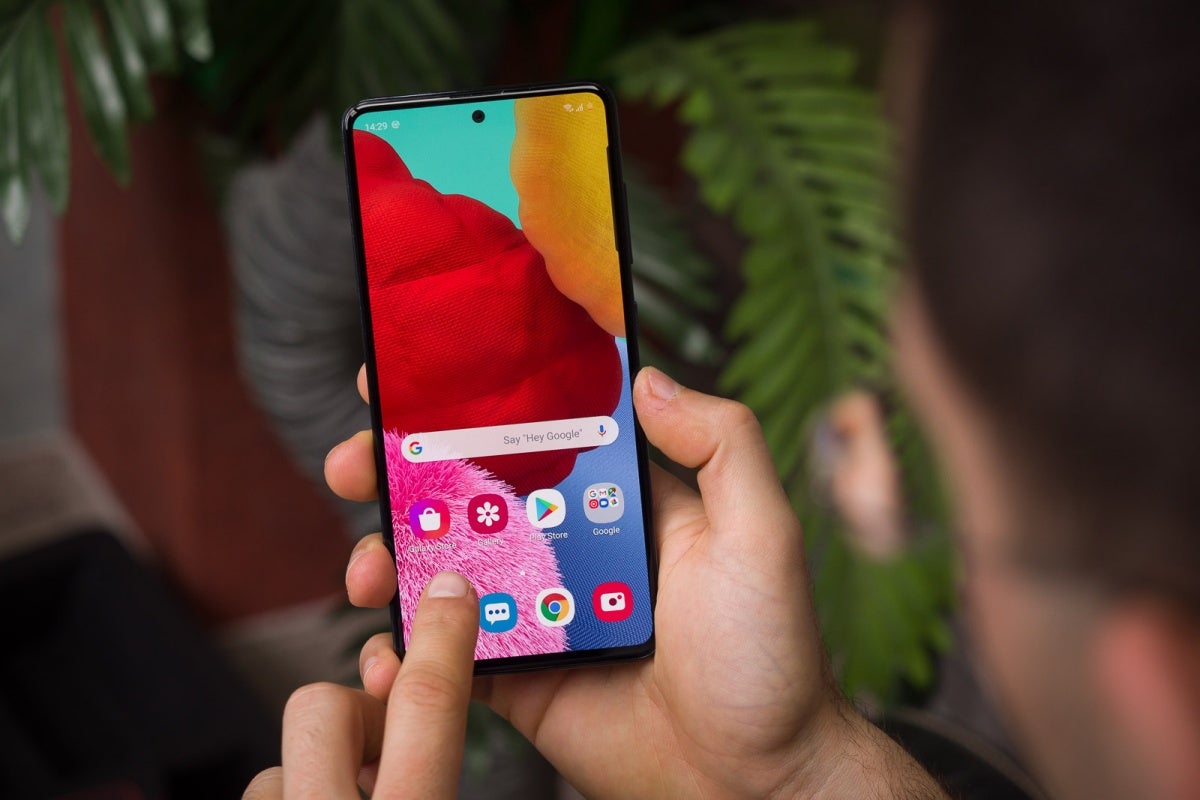 Samsung is now bringing Android 11 to one of the world's best-selling 2020 handsets
February 4, 2021
We may earn a commission if you make a purchase from the links on this page.
The big day has arrived for owners of one of the world's most popular Android smartphones of 2020, as Samsung continues its industry-leading software support tour de force. 
That's no small feat for a non-flagship with a trendy hole punch design, sizable 4,000mAh battery under its hood, and a grand total of four cameras slapped on its plastic back that you can normally buy for a fairly reasonable $400 unlocked in the US.