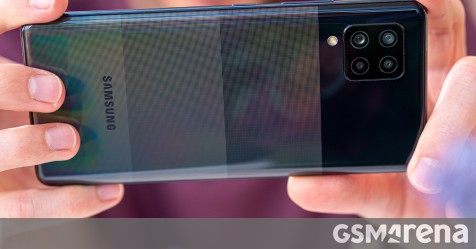 Samsung Galaxy A42 5G in for review
December 21, 2020
Samsung introduced earlier this year the Galaxy A42 5G – its cheapest 5G phone to date and one of the first to use the new Snapdragon 750G chipset. We received the device for a review and here are our first impressions from the Galaxy A42 5G before handing it over to the review team.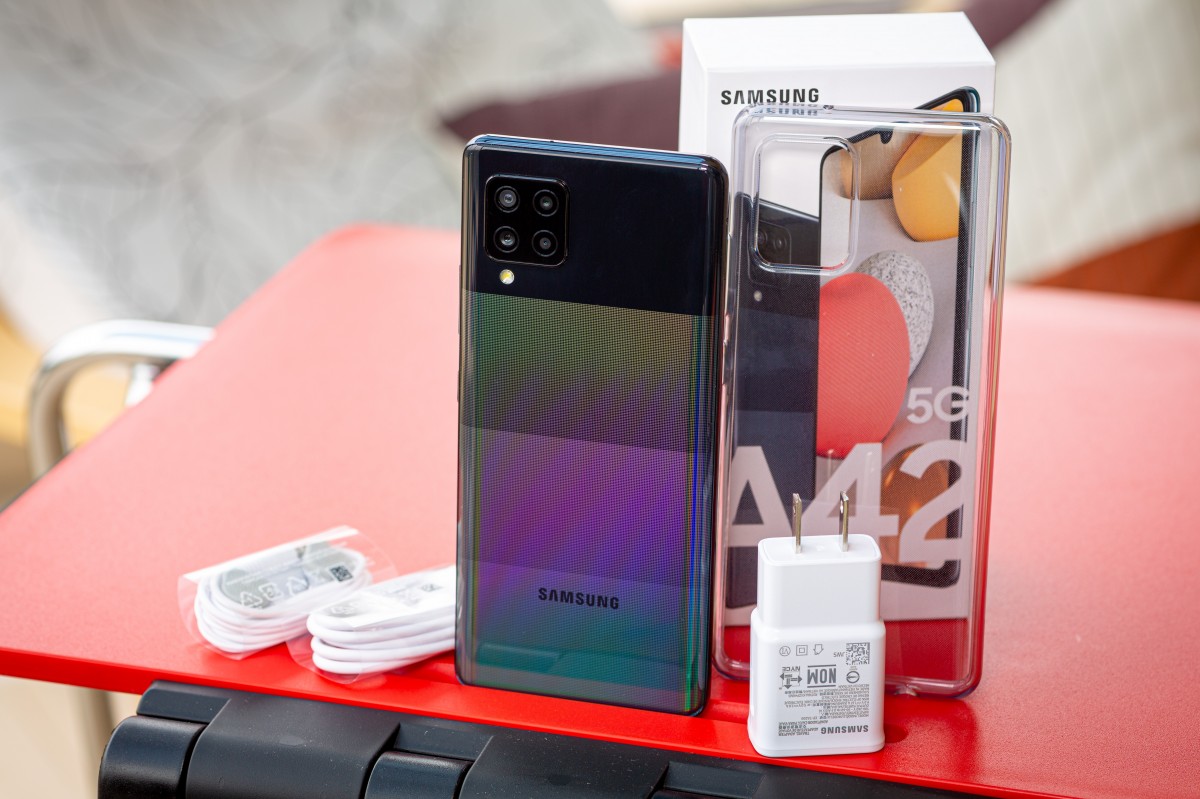 Taking it out of its retail box, the Galaxy A42 5G feels quite comfortable in the hand, even with its 6.6" screen. On one hand, it is good the panel is Super AMOLED because it is bright and vibrant, on the other, the resolution is 720p, which is rather disappointing. At least the fingerprint scanner made its way under the display – a feature plenty of other more expensive midrangers can't match.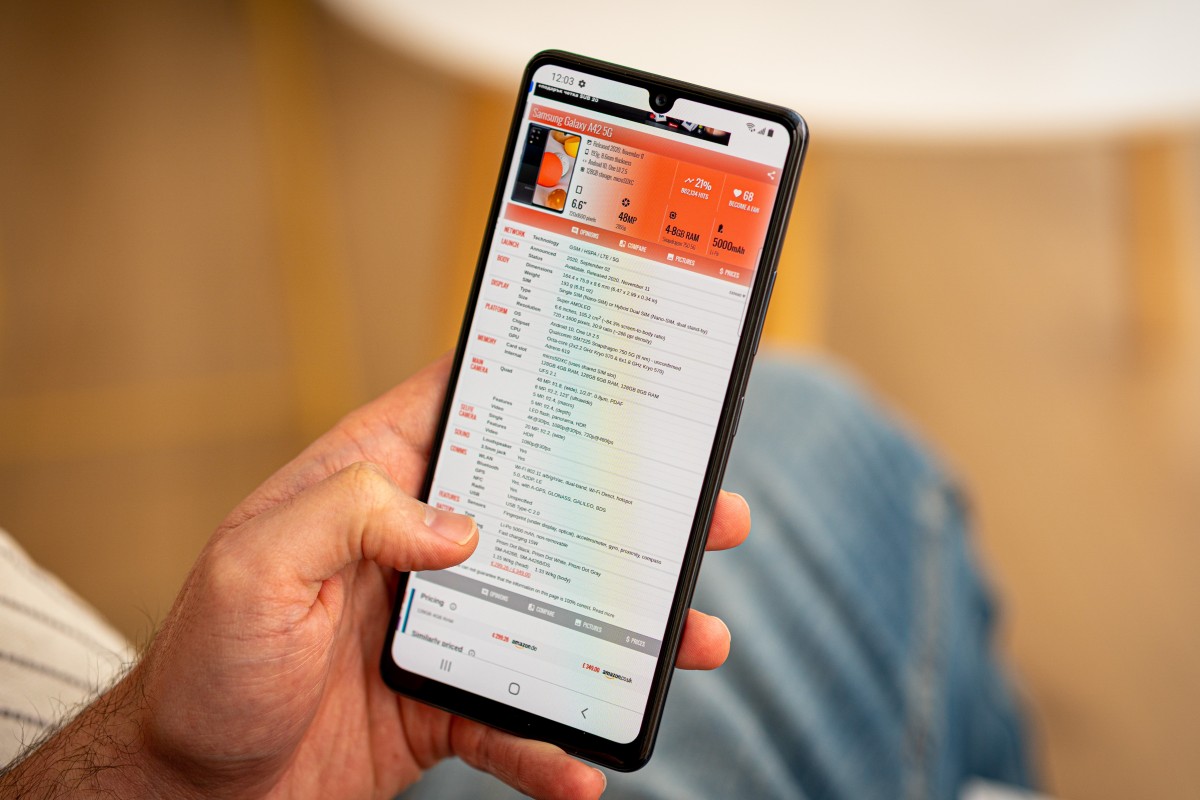 The phone's chipset – the Snapdragon 750G – is a 5G variant of the Snapdragon 730G and is built on the 8nm process. This means it should offer excellent efficiency, which along with the 5,000 battery should offer stellar battery life. Samsung brought 15W fast charging to the Galaxy A42 5G and there is an adapter in the retail box.
There are four shooters on the back, lined up in a square, and visually they are alright – it is the quality of the photos that matter, not the looks of the camera island.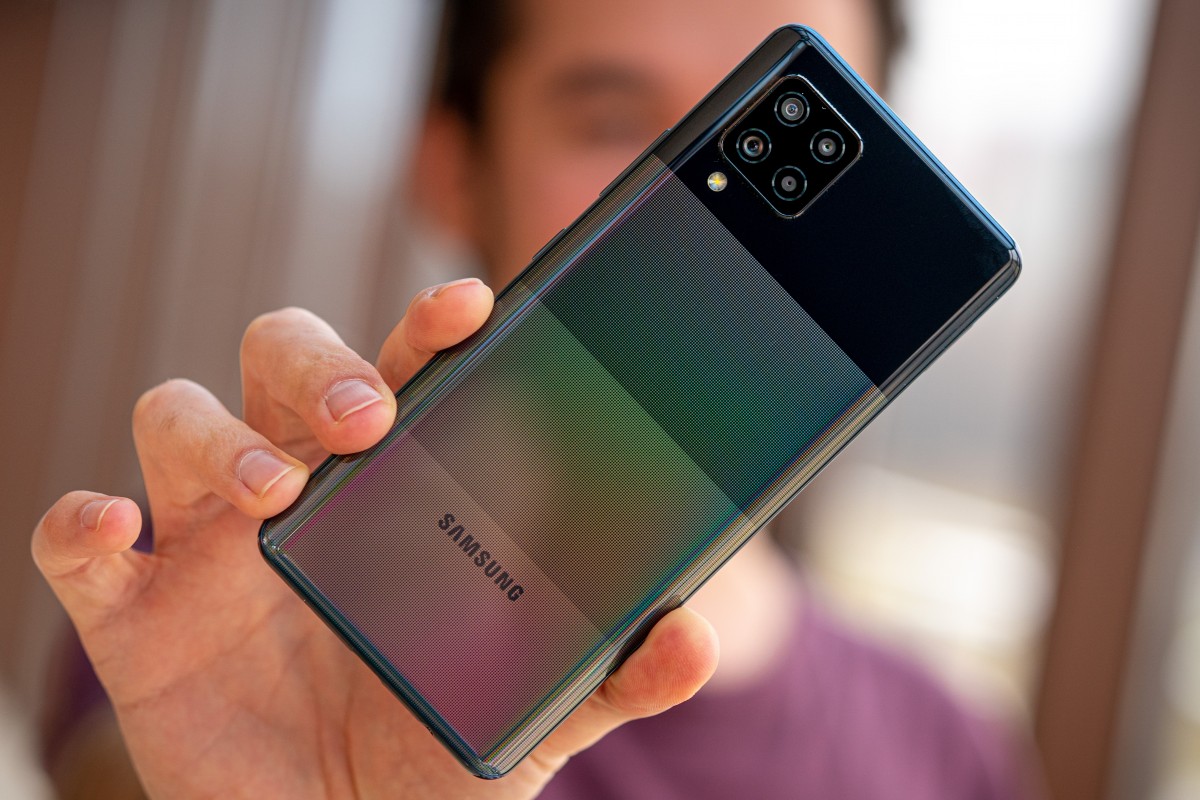 The Galaxy A42 5G is among the growing number of mid-rangers to offer 5G support, but the company's name alone gives it an adavantage against most Chinese rivals in Western markets. The thing is people that shop phones in these price ranges won't necessarily insist on having 5G connectivity (if they even have access to such a network in the first place). This means the phone will need to prove that its qualities go way beyond the advanced modem. We'll know how this turns in a few days.