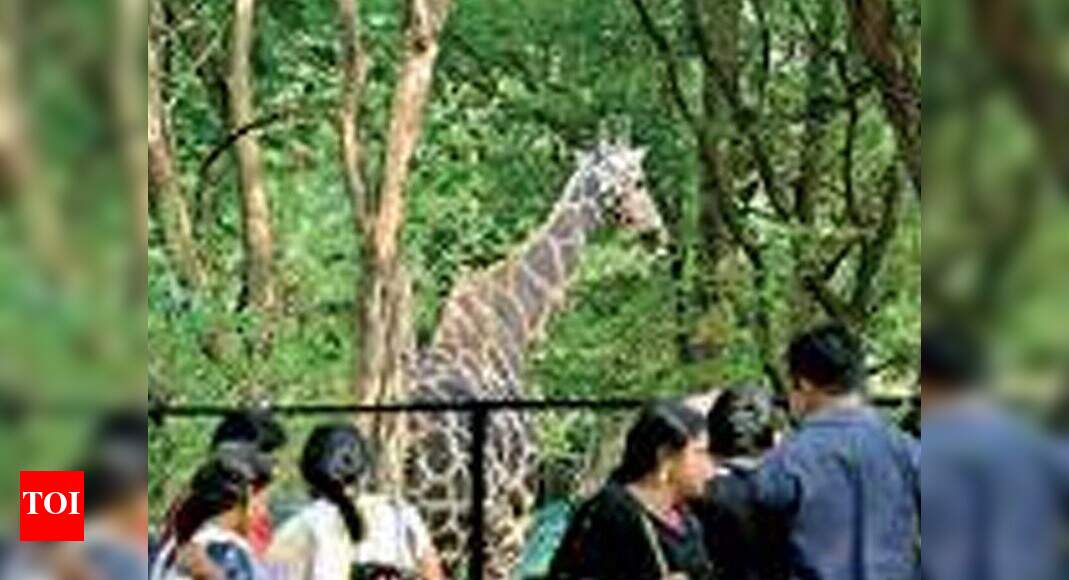 Hyderabad's Nehru zoo to get lion-tailed macaque, swamp deer pair | Hyderabad News
February 15, 2021
[ad_1]

HYDERABAD: The Nehru Zoological Park in Hyderabad will soon get a female lion-tailed macaque and a swamp deer pair from Vandalur zoo in Chennai as part of the animal exchange programme.
This will most probably be the first animal exchange programme for Hyderabad zoo after the outbreak of Covid-19 in March last year. "Now that the Covid-19 restrictions are a bit relaxed, we are going to go ahead with all the pending animal exchange programmes, especially with Rajkot zoo and Vandalur zoo in Chennai. We are planning to complete them before the temperature goes up. We were also supposed to get Rheas but that has been put on hold for now because of bird flu," said N Kshitija, curator, Nehru zoological Park.
The Nehru Zoological Park will be getting the lion-tailed macaque in exchange of a male one-horned rhinoceros, which was already sent to Vandalur zoo in August 2019. The zoo authorities said that they could not get the lion-tailed macaque and swamp deer to Hyderabad immediately after the Rhinocerous was sent to Chennai because the animals were pregnant around that time.
This apart, the Nehru Zoological Park authorities said that they are also planning to bring in an Asiatic lion from Rajkot zoo to induce a fresh bloodline. "Although we have Asiatic lions in our zoo, we asked for a lion from Rajkot zoo in exchange for one lion from here for change in bloodline," said Kshitija.
Further, the zoo authorities told TOI that the plan to bring in a female giraffe from Sanjay Gandhi Biological Park in Patna in exchange for two lionesses is yet to be finalised by the Central Zoo Authority.
The Hyderabad zoo currently has two giraffes – Bubli, a female giraffe aged three years, and a male, Sunny, aged four years, which were brought from Alipore Zoo in Kolkata in March 2019.
Speaking about the influx of visitors to zoo post lifting of Covid-19 restrictions, the zoo curator said that they are now attracting 70% of the visitors compared to the pre-Covid days.
[ad_2]

Source link