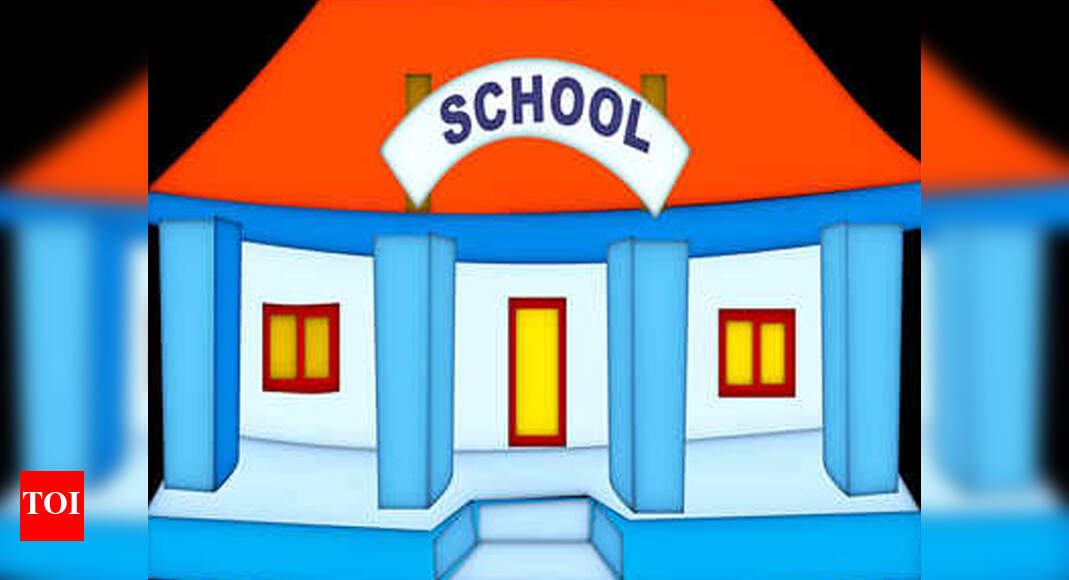 Hyderabad: No promotion if fee not paid, parents told | Hyderabad News
January 14, 2021
[ad_1]

HYDERABAD: Despite the state government reiterating that no detention policy up to Class 8 will be strictly followed, few schools in the city and elsewhere in the state have sent out messages to parents informing that their wards will be detained if they fail to clear fee dues.
Parents said that many schools are not even ready to give a fee waiver for this year even if the physical classes are started. "We were a little relieved when the state mentioned detention policy under RTE Act in its guidelines. However, our relief was shortlived as my son's school made it clear that we have to pay the full fee for this academic year for my son to be promoted," said M Raghu, whose kids are studying in Class 5 and 8 in a school affiliated to Central Board of Secondary Education (CBSE) in the city.
They said that a few school managements even suggested moving their children to some other for the next academic year if they are not in a position to afford the fee.
"We regret to inform you that we cannot continue to maintain the quality of education for your children, come next academic year. It would be unfair to all the families that earnestly invested in their children's education and trust the institution with the responsibility of nurturing their futures. We hope you recognise our efforts and that you find an institution that better suits your requirement," read a circular from a well-known CBSE school in Cyberabad.
The members of Telangana Recognized School Managements Association also made it clear that they would not be promoting fee defaulters this year.
"We have been conducting online classes for students of all classes. We will conduct online exams. We won't stop anyone, inluding fee defaulters, from appearing for these exams, but we will be collecting the fee. Only those students who appeared for the exams and cleared the fee will be promoted to next academic year," said Y Shekar Rao, president, TRSMA.
Meanwhile, few schools have also sent out messages making it clear that they will not be considering fee reduction for this academic year and requested the support of parents.
[ad_2]

Source link