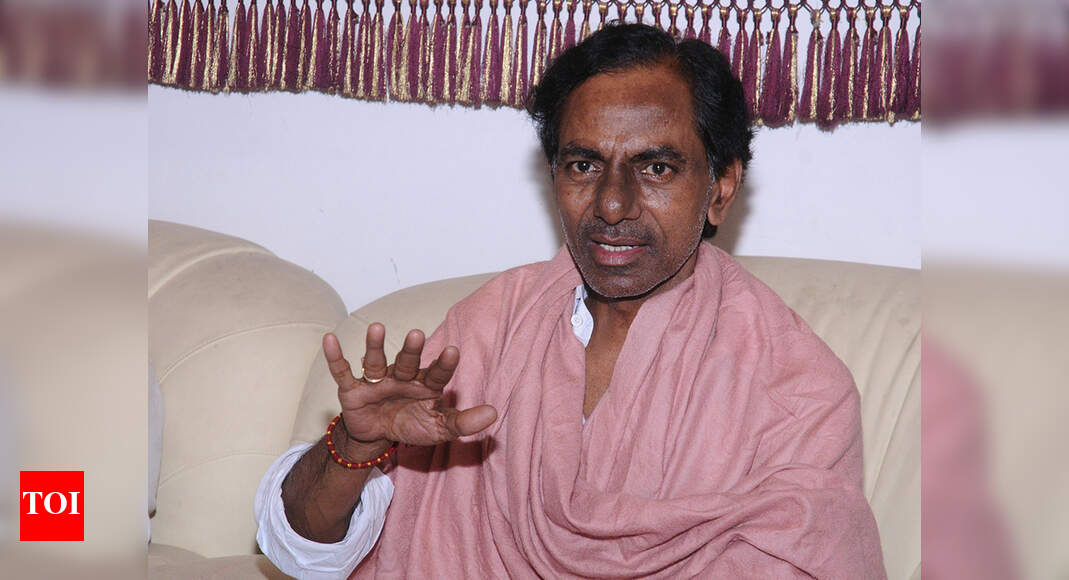 1st phase of sheep distribution scheme to resume immediately: Telangana CM KCR | Hyderabad News
January 9, 2021
HYDERABAD: Telangana chief minister K Chandrasekhar Rao on Saturday instructed officials to immediately resume and complete the first phase of sheep distribution scheme.
The chief minister said that the second phase of the sheep distribution scheme would start from the financial year 2021-22.
The funds for the second phase distribution would be allocated in the budget.
Also, the first phase of sheep distribution, which was put on hold mid-way due to the government getting busy in containing the spread of coronavirus pandemic, will resume and would be completed at the earliest.
The CM instructed animal husbandry minister T Srinivas Yadav and the officials concerned to immediately complete the first phase distribution of the sheep.
The scheme was launched in June 2017 to distribute sheep on 75 per cent subsidy to the beneficiaries among the Yadava (Golla) and Kurma castes from the Backward Classes community.
The first phase of the scheme was deferred during the last stages of it due to the coronavirus pandemic.
About 30,000 beneficiaries have already submitted their share of financial contribution and are awaiting the sheep distribution by the government.
Telangana sheep distribution scheme was launched with the twin objective of supporting the traditional shepherd community, the Kurma and Yadavas in the state, and simultaneously strengthen the rural economy.
Every person aged above 18 years from shepherd community is eligible for the scheme and is given a unit of animals comprising 20 sheep and a ram.
It is one of the ways of empowerment of Golla and Kurma communities in their traditional occupations, chief minister K Chandrasekhar Rao had said.
It is being implemented by Telangana State Sheep and Goat Development Cooperative Federation (TSSGDCF). The sheep are purchased from other states, in order to avoid recycling and increase the net population in the state.
Of Rs 1.25 lakhs cost per unit, the government provides 75 per cent of the cost and 25 per cent is borne by the beneficiary. The government has started mobile veterinary units to attend to sickness and treatment of animals. The toll-free number is 1962.